What's the legal status of a country that gets swallowed by the ocean?
Well, it's a question I've never asked myself, but something we all might need to know more about if we live another few decades…
World War II: Operation Barbarossa
Stunning pics from The Atlantic's series on World War II
A visualization of USA credit card debt stacked in 100 dollar bills
If you spent $1 million a day since Jesus was born, you would have not spent $1 trillion by now
My favourite news story today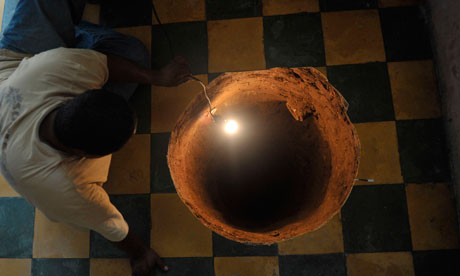 Guatemalan woman finds huge sinkhole under bed
Why are we afraid of male sexuality?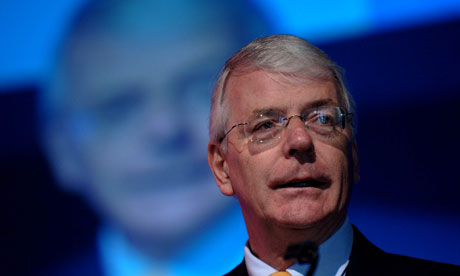 "It's not as if young men bask in perfect mental health and happiness – young men commit suicide at nearly four times the rate of young women, and sex and relationships rank high on their list of concerns.
At the other end of the age range, sexually active older women are now widely eroticised (albeit often with a rather misogynistic undertone) as "cougars" or (forgive me) "Milfs" while their male equivalents are disparaged as dirty old men."